︎ Book Now
︎ About us

︎ Rooms
︎Facilities
︎ Featured Artists
︎ Get to know Oaxaca
︎ café ayoOK

︎ TripAdvisor
︎ Instagram
︎ Booking
︎ Expedia
︎ AirBnB

︎ Apply for a sponsorship
with us



Located in the beginning of the historic center of the city, Ayook is an small contemporary hotel built from the remains of an XVIII century's house. Our name comes from the self-denomination Mixe "Ayöök jayu: gente de la lengua de las montañas"

---

Localizado en el inicio del centro histórico de la ciudad, Ayook es un pequeño hotel contemporáneo construido de los remanentes de una construcción del siglo XVIII. "Ayöök jayu: gente de la lengua de las montañas"


Get to know Oaxaca
---
Tradition, Diversity & Nature


The city center of Oaxaca, a UNESCO World Heritage Site, offers colonial architecture with unique restaurants, churches, and museums. Ayook is immersed in this environment, within a couple of feet to "La Basílica de La Soledad," and the local market "El Cuarto Centenario."
Thanks to our location, walking to the Zocalo takes 9 minutes and 15 minutes to Santo Domingo. Our hotel is a friendly walk through the monuments, churches, and vibrant culture of the city. To take a taxi or bus, you simply have to cross the street.
If you are interested in partaking tours, in or out of the city in a faster and more comfortable way, we will gladly assist you with the reservation of private tours. You can then freely establish your own times and rhythms. We can suggest the best places to visit according to your wishes.

---
El centro de la ciudad de Oaxaca, patrimonio de la Humanidad por la UNESCO, ofrece arquitectura colonial con restaurantes, iglesias y museos únicos, Ayook está inmerso en este entorno, muy cerca de "La Basílica de La Soledad" y del mercado local "El Cuarto Centenario"
Gracias a nuestra ubicación caminar hasta el Zócalo solo lleva 10 minutos y 15 minutos a Santo Domingo, es un paseo amigable a través de los monumentos e iglesias de la ciudad. Para tomar cualquier taxi o autobús solo tiene que cruzar la calle. Si lo que te interesa es hacer tus recorridos dentro o fuera de la ciudad de una manera más pronta y cómoda, nosotros te apoyamos con la reserva de recorridos privados para que establezcas tus propios tiempos y ritmos, sugiriéndote los mejores lugares según tus pretensiones.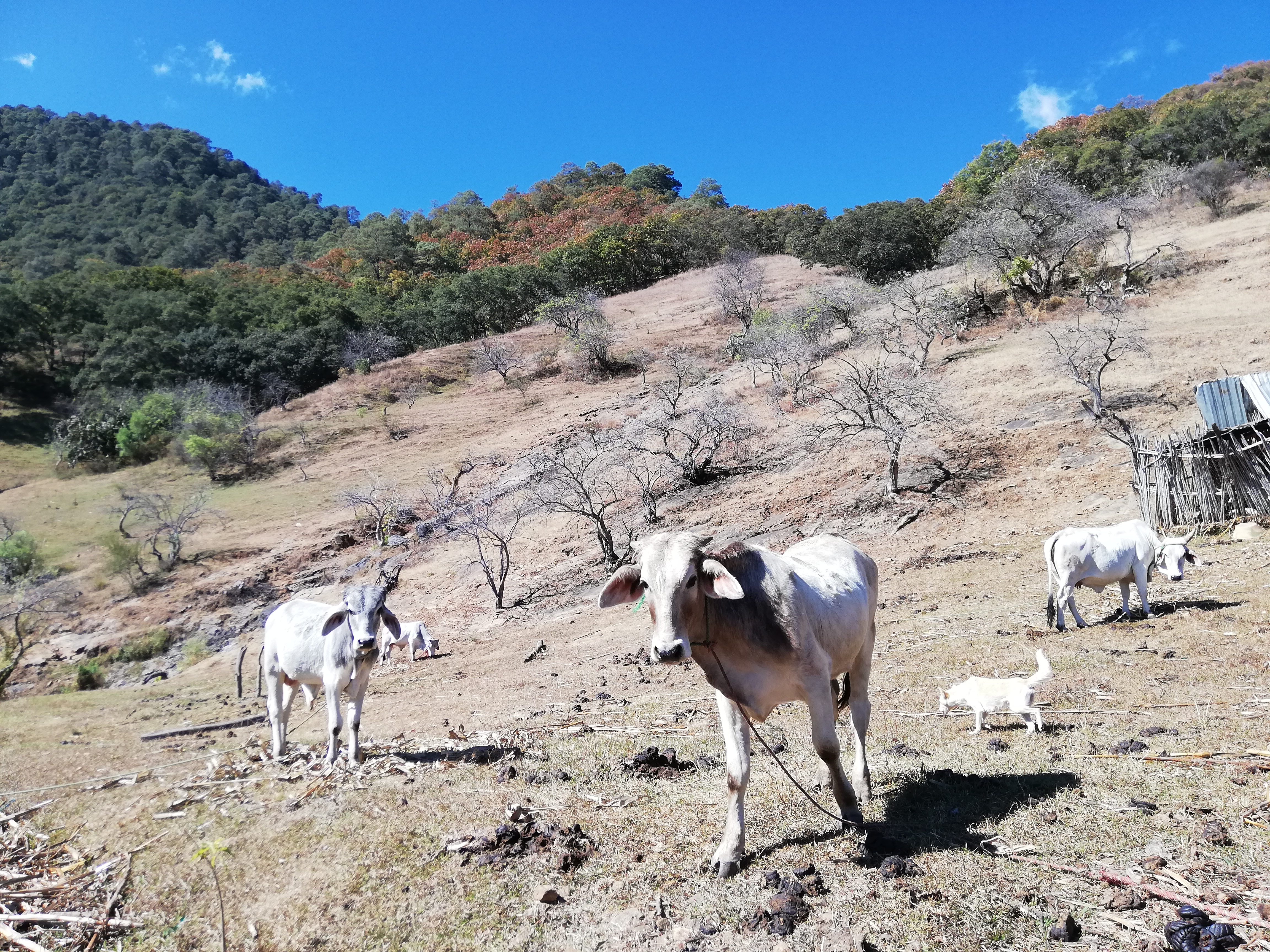 All photos were provided by our previous guests
Join them and make beautiful memories with us!